Department of Aerospace Studies
Welcome to Texas State AFROTC!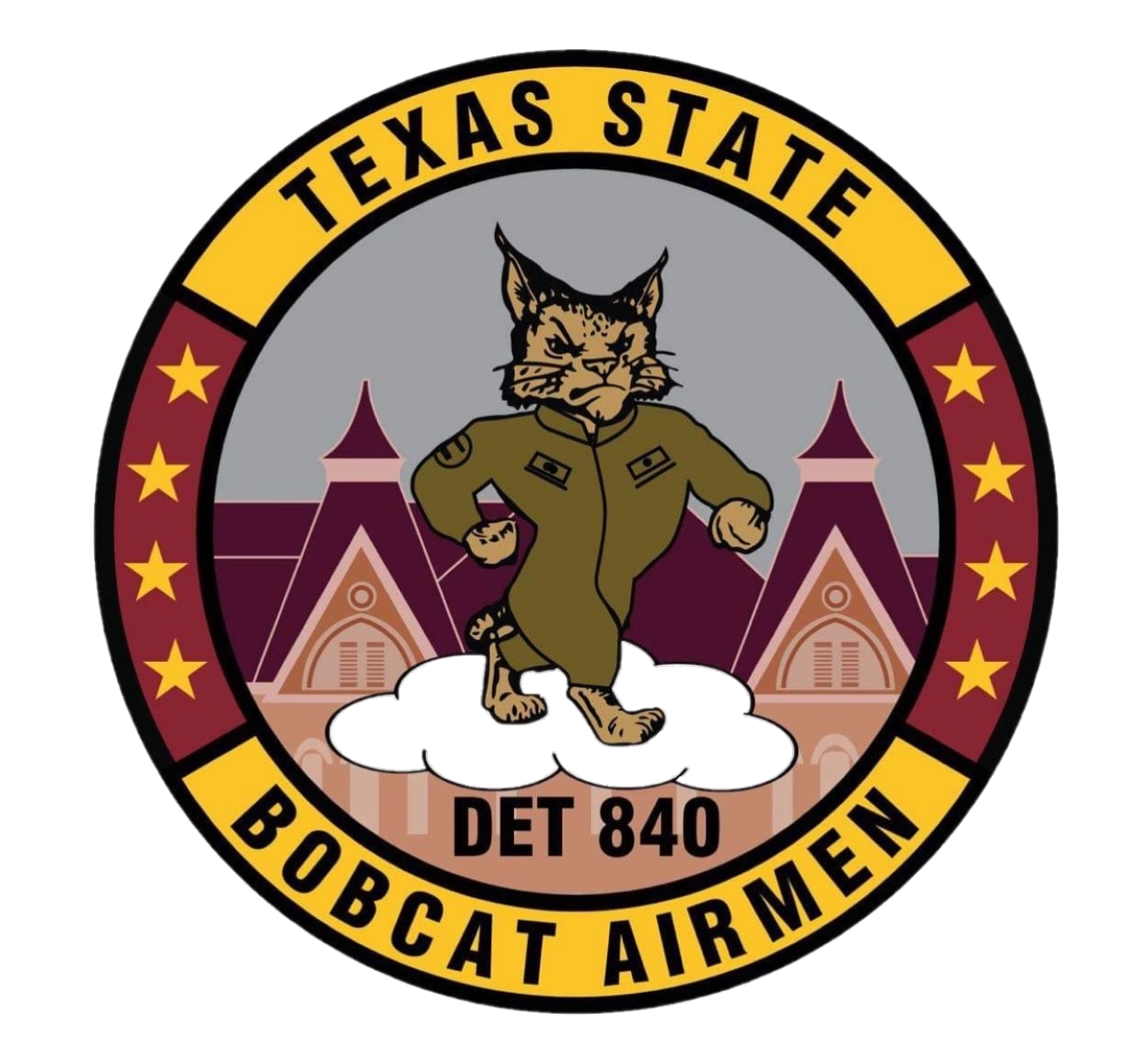 Detachment 840 has been producing Officers of Character into the World's Greatest Air Force since the 1960s. We are currently training over 55 cadets to become Pilots, Combat Systems Officers, Cyberspace Officers, Intelligence Officers, Combat Rescue Officers, and more!
---
Current as of May 2022
To Register for AFROTC in Spring 2023 - you must be a full time student
Freshman/Sophomores/Transfers - register for Aerospace Studies (AS) 1120 and AS 1000, along with your degree seeking classes.
Beginning AFROTC in a Spring Term is a 3.5 year program
Photo Gallery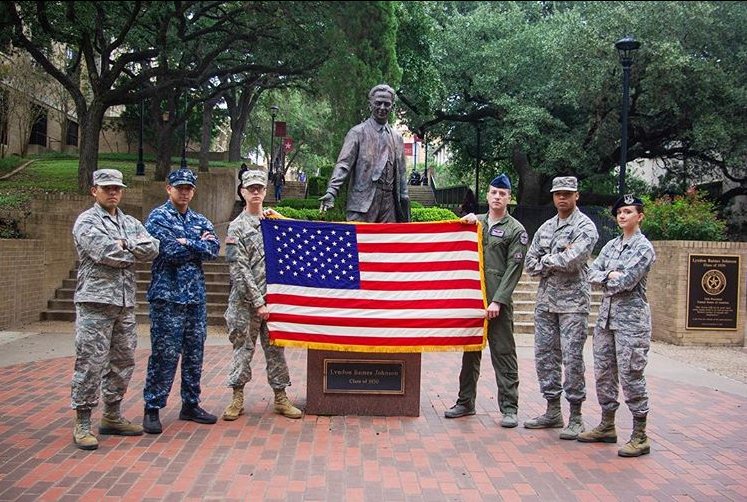 Det 840 Field Day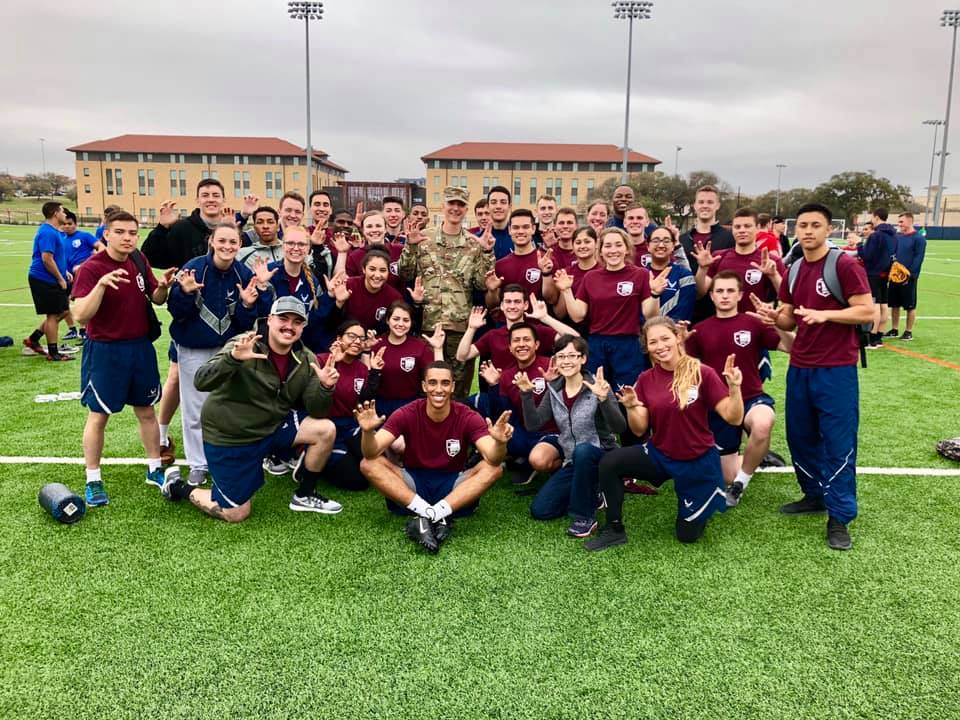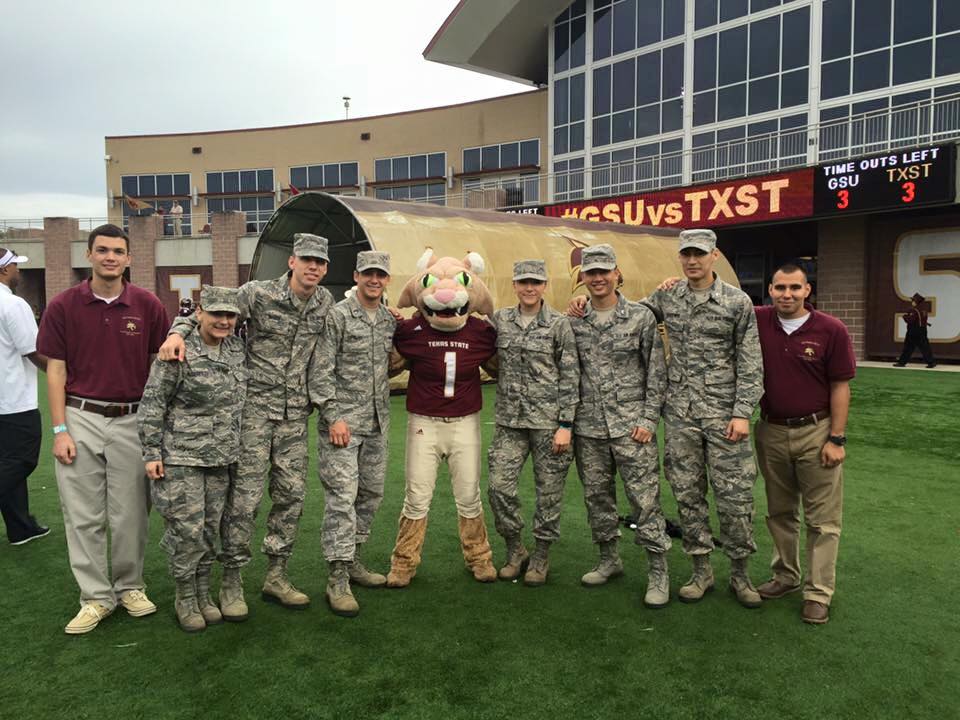 Embrace The Adventure
The Alumni Map
This map shows all the different places our most recent commissioned officers have been stationed. Although, there are many more Air Force bases you could be sent to!
If you're curious about where else the Air Force can take you, check out the Air Force Base Locator webpage.
Want to learn more about the Air Force?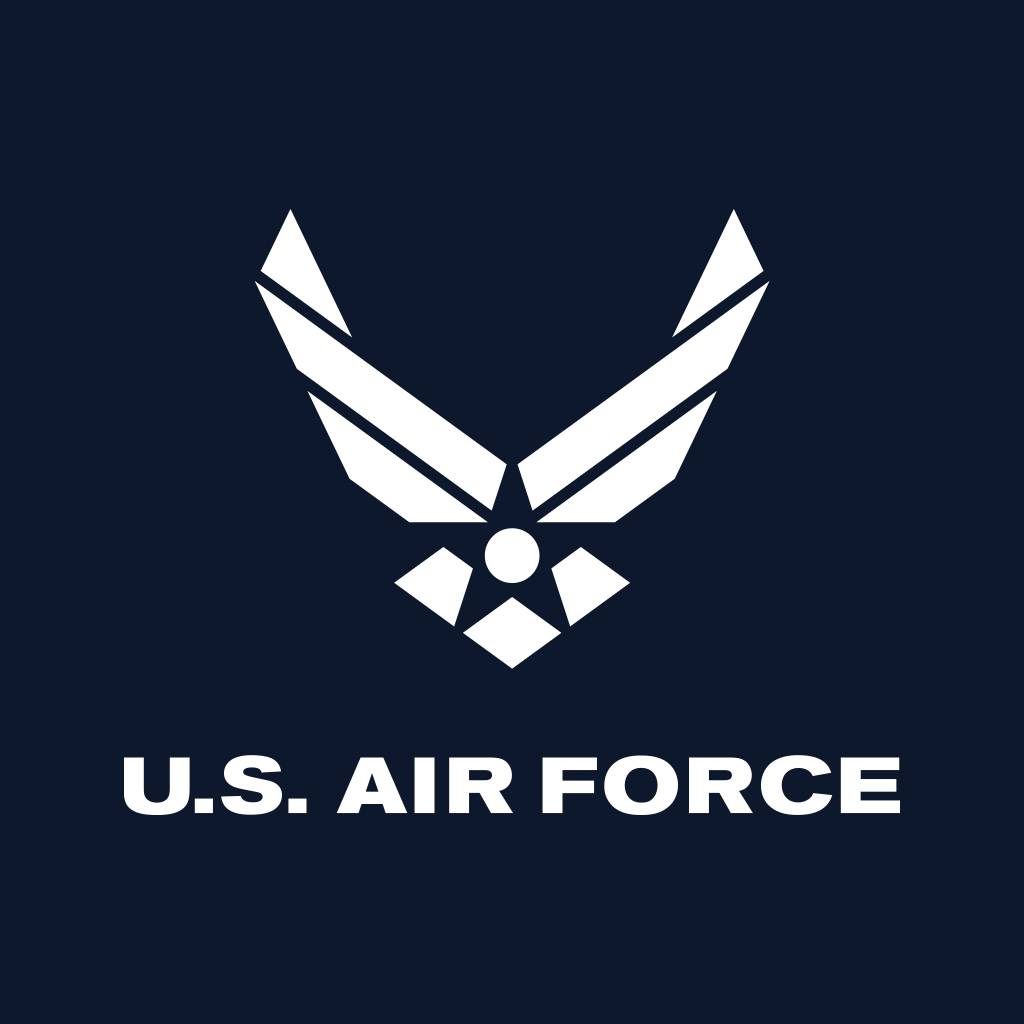 Det 840 Contact Information
afrotc@txstate.edu
Texas State University
Dept of Aerospace Studies AFROTC
601 University Drive
301 Derrick Hall
San Marcos, TX 78666
(512) 245-2182